Concept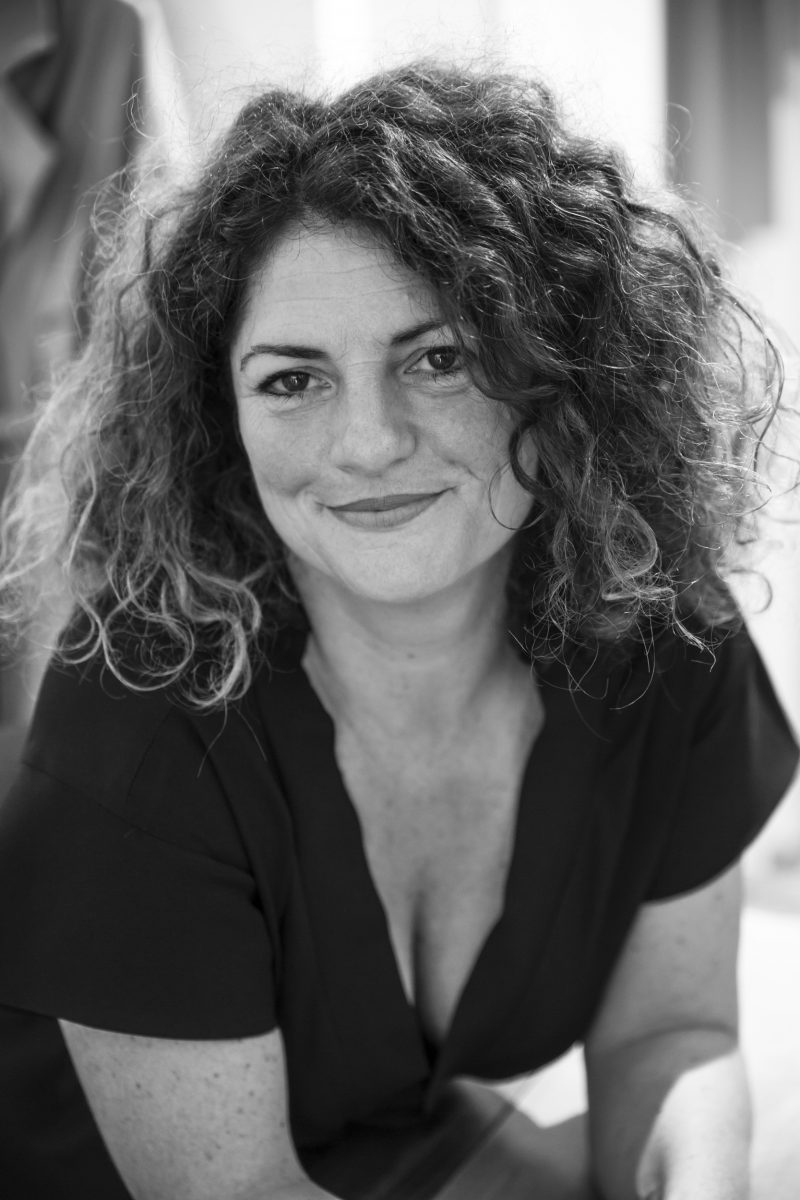 Nadine Lagalaye, designer of the Davaï label, expresses her sensibility through its trend led line of clothing.
Her clothes are designed to follow the evolution of the body, and that can work through all the different phases of a woman's life. Today the brand concept is to continue to evolve.
The brand received the 'Made in Paris' label in 2017, in recognition of its ethical, social, local and environmental values.
Davaï works with 3 Parisian ateliers each of which have an incredible savoir faire (know how), from ready-to-wear to luxury clothing. The Davaï boutique can be found in Belleville on the rue de la Villette.
With ever increasing demand for our clothing, Nadine dresses everyone and those that carry our future : from the USA to Norway and Australia, Davaï is worn by women ….and men worldwide.
Facebook Davaï Paris
Instagram @davaiparis